Skip to Content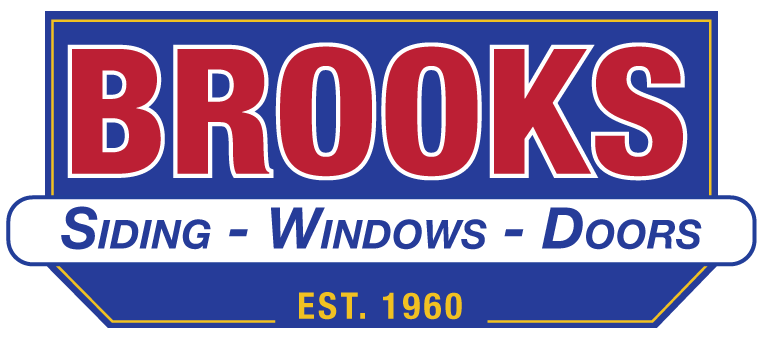 Providing Exceptional Services to Salem
& the Surrounding Areas for Over 50 Years
Brooks Siding Windows Doors in Salem, NH
Welcome to Brooks Siding Windows Doors! For more than five decades, we've been providing Salem, New Hampshire, and the surrounding areas with high-quality home improvement services. If you're looking to upgrade your home and get better insulation with our siding, you want new windows or doors, or you're looking to get a deck installed to improve your home's general appearance, then you're in the right place. At Brooks Siding Windows Doors, home improvement is the name of our game, and it's one that we do extraordinarily well! Why not take a few minutes to browse through our website and see what we can do for you?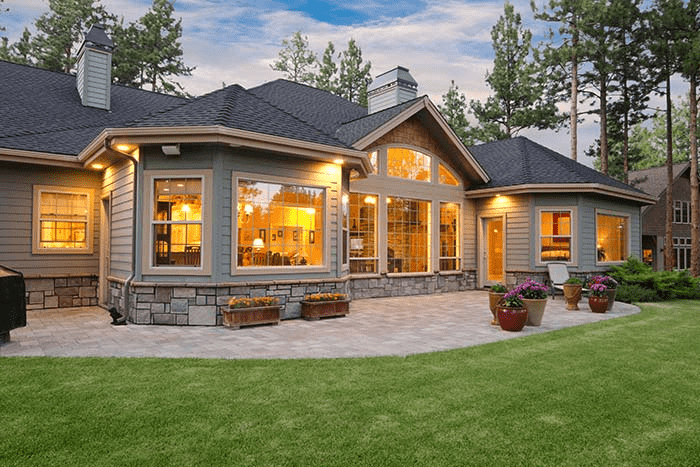 Why Choose Us
At Brooks Siding Windows Doors, we've been closely involved with the local community since 1960; That's right, for more than 50 years. We're a third-generation business that knows what works, as well as what doesn't, and we've been able to fine-tune our carefully selected offerings to make sure that clients like you are nothing less than absolutely satisfied. With decades of combined expertise, our fully licensed and insured contractors are the pinnacle of professionalism and aim to provide you with a customer service experience you won't be forgetting anytime soon. We're not here to make a quick buck off the Salem community; we're here to form long-lasting customer relationships. And we believe once you see what we can do for you, you'll be a customer for life!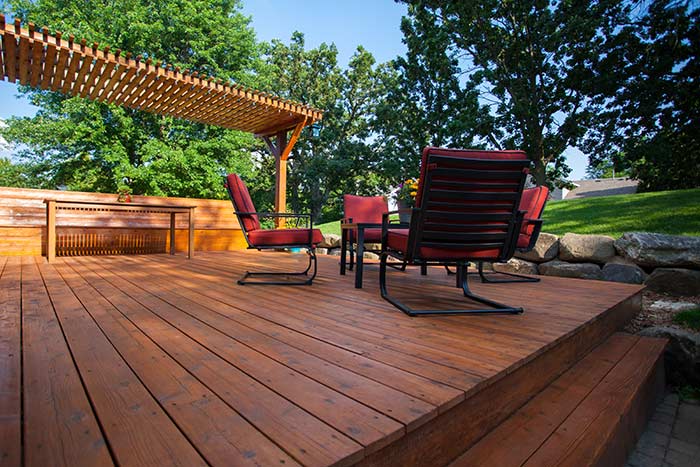 Experience and Expertise
We're proud to say we've received different accolades over our many years of installing windows, siding, doors, and decks throughout the Salem, NH area; our licensed home improvement contractors have given us an A+ Better Business Bureau rating, one which we plan to keep indefinitely! We also have an extensive customer reference list (feel free to ask for more information about this!), as well as a construction supervisor license. And of course, we have the praise of many customers who've been able to experience the Brooks Siding Windows Doors way of doing things. Who knows? Maybe you'll be next. For a no-pressure estimate, just call us at 603-894-4488.
Our Services
Our professional licensed contractors have received extensive training and possess years of experience in installing and repairing windows, siding, doors, and decks. We carry the best products and provide full-service installations, upgrades, and renovations. Whether you have new construction or you're in the process of upgrading your home, we will be happy to help install your new products for you. For more detailed information about each of these services, please click through our website. All our services are available not only in Salem, NH, but also in all surrounding areas, including Windham, Pelham, and Derry to Manchester. If you're unsure if we cover your area, reach out to us today to speak to one of our friendly team members. We look forward to hearing from you!
Our Testimonials
I highly recommend using Brooks for your window and door installation. The very best products by far. Installation was very professional and super clean. The team is awesome, knowedgeable, on time, respectable of your home, and explains all the details that you need to know before they leave. I'm thrilled at the outcome of my installations. Quality everywhere! You will be very pleased.
Had windows and siding done with Brooks - materials came in sooner than expected which was a pleasant surprise. Rudy and his crew were fabulous - highly skilled, professional, pleasant, and they cleaned up after themselves daily. The house looks great, we've gotten many compliments from the neighbors, and we'd definitely use Brooks again for any future work. Highly recommend!!
Brooks installed our windows & they look amazing. They gave us plenty of time to prep as we have a crazy 1 year old. The inside shaker trim came out gorgeous, adds the charm to our home that we were looking for. The team was efficient, on time & very professional. We will be working with them again soon on replacing our garage door. 5/5 would recommend.
We contracted with Brooks in 2021 to replace all of our windows, install a new front door, new gutters, new shutters and strip and install siding on our home. We could not be happier with the finished product! Mark and his crew were a pleasure to work with! I would HIGHLY recommend using Brooks for any or all of the above!
Top quality work for complete siding and window job on my 50 year old home. Looks brand new. Would recommend Brooks to anyone looking for top notch service and attention to detail. Thank you Mark and team.