Skip to Content
Window Installation Services in Salem, NH
Window Installation
If there's an aspect of your home you probably take for granted, it's likely to be windows. Done properly, they're an invaluable addition to your home and its overall look, as well as your general experience. Two of the most important reasons for having windows is that they allow hot air to escape and cold air to come in (or, in bathrooms, to help steam escape.) They also provide general ventilation, as well as simply allow the entry of natural light indoors. However, windows play an important role in general efficiency: By eliminating draughts, your home becomes more energy efficient.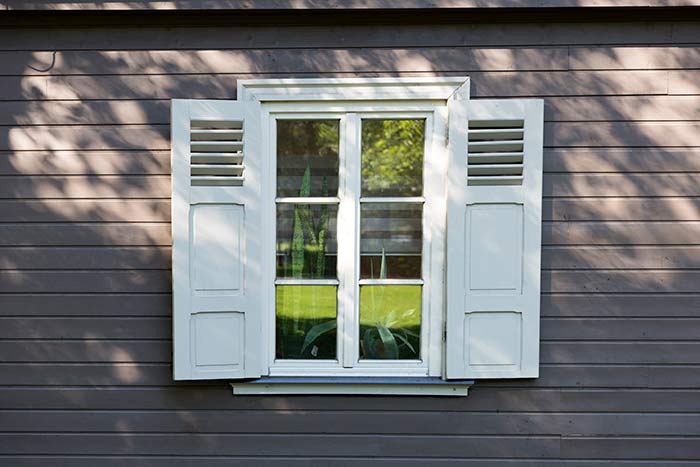 Other Window Uses
Windows can also help keep out excess moisture, which could damage your home, as well as provide general safety and security when you choose our made-to-measure windows. Finally, the right windows increase your home's visual appeal, as well as increase the resale value. However, if you're unsure which windows would be best suited for your home, or simply need an overview of what's out there, our team of licensed contractors at Brooks Siding Windows Doors would love to help you better understand what's available. Our installation services are available not only in all of Salem, NH, but also throughout Windham, Pelham, Derry, and Manchester.
Types of Windows
We offer an incredibly diverse assortment of windows for you to choose from, all of which are available in a wide range of styles. We guarantee we can find an option that matches your individual style, from modern and chic to traditional and stately. Below is a very brief overview of just some of what we can offer; call us for more detailed information!
Single- or double-hung windows: Perhaps two of the most common types of windows, the primary difference is how the window sections move. Single-hung windows have a bottom panel which moves up and down, while the upper sash doesn't move at all. With double-hung windows, both can be lowered and raised, as well as tilted. Single-hung windows are the more affordable option (up to 20% cheaper, on average); however, double-hung windows are easier to clean.
Bay and bow windows: The ideal choice if you want windows that extend out, these windows create a type of shelf. Bay windows provide room for a window seat, while bow windows need custom curved windows for a circular arc.
Skylight windows: Ideal for natural light when you don't have many options for your walls, we have skylight windows that remain closed, but that can also open as well.
Other types of windows include round windows, garden windows, glass block windows, and storm windows. We can also assist with window treatments, which include the following:
Hard window treatments: Made of hard materials such as wood or vinyl, including shades or shutters.
Soft window treatments: Involving products such as sheers, curtains, or Roman shades.
Layered window treatments: A combination of both.
Of course, when it comes to our window installation services, the sky is the limit—so contact us today to learn what else we can do for you!
Request You Free Estimate Today!