Skip to Content
Siding Installations in Salem, NH
Siding plays a huge role in the overall look of your home. While often understated, it makes up a huge part of your home's exterior and complements the entire style. In fact, siding tends to stand out more when it's fading or damaged, reducing the physical appeal, but also the potential resale value of your home. This is why at Brooks Siding Windows Doors, our licensed contractors aim to provide you with nothing but the best when it comes to getting you the best siding in the Salem, NH, and surrounding areas!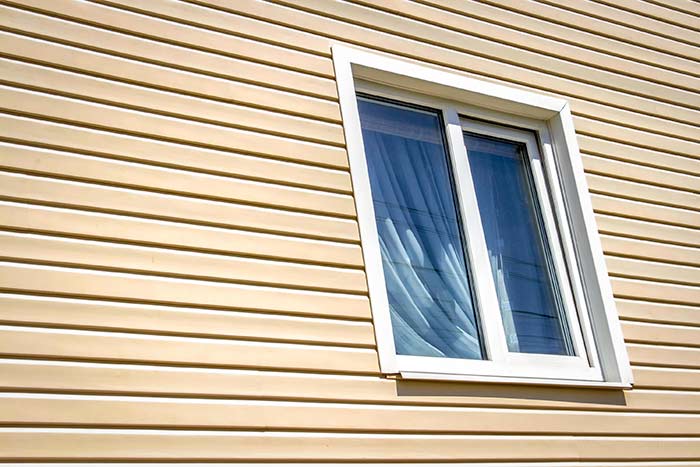 Siding Benefits
Curb appeal: Perhaps the most obvious benefit, siding dramatically adds to your home's curb appeal if it's properly maintained and clean. Siding is that one piece that pulls together the rest of your home and making sure you do it right the first time around will give your property a brand-new look. If you're planning to sell your home, a siding replacement will also add to your resale value.
Insulation: Besides staving off water and annoying pests, siding protects your home from damaging UV rays and excessive wind. These elements can wear away at your home, destroying the insulation that helps keep your energy bills down. With siding, there will be no exposed areas, ensuring your energy efficiency remains at its peak.
Protective barrier: Siding protects your home from moisture: It could be from rain or even the ocean spray, but excessive moisture can compromise your home's structural integrity and lead to excessive costs down the road. Siding is also useful for staving off pests such as termites or ants—another reason to make sure your siding is in tip-top shape!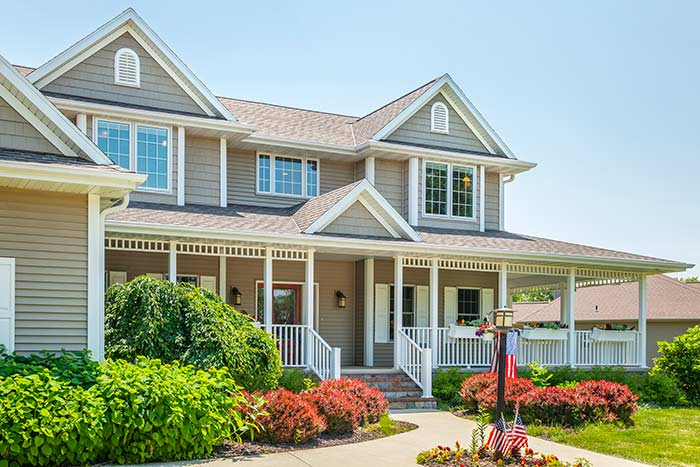 Types of Siding
Are you unsure which type of siding to have installed on your home? It's important to make sure the material you use matches your home's style so you have a cohesive, complementary look. Some of the materials we offer at Brooks Siding Windows Doors in Salem include:
Vinyl: Perhaps the most popular siding choice, vinyl is extremely durable and comes in the widest range of colors. It's also the most affordable and economical option and requires the least amount of maintenance (just a power washer is all you need!). However, it's not waterproof, and you cannot just repaint vinyl if you want to update your current look.
Fiber cement: While it looks and feels like wood, fiber cement siding doesn't come with the costs of wood siding and is impervious to insects. Fiber cement comes in many textures as well, and won't rot or decay like wood siding, but is much costlier than vinyl siding.
Brick: Requiring virtually no maintenance, brick lasts for decades and is fully fire-resistant. Designed to handle the elements well, brick siding leads to lower home insurance rates. Stately and majestic, brick siding is one of the costliest siding options available.

All Your Siding Needs
We offer a wide range of colors and styles, so to learn more about how we can replace or upgrade your current siding in Salem, NH, and the immediate vicinity, call us at 603-894-4488! Reach out to us for a no-pressure quote today!
Request You Free Estimate Today!